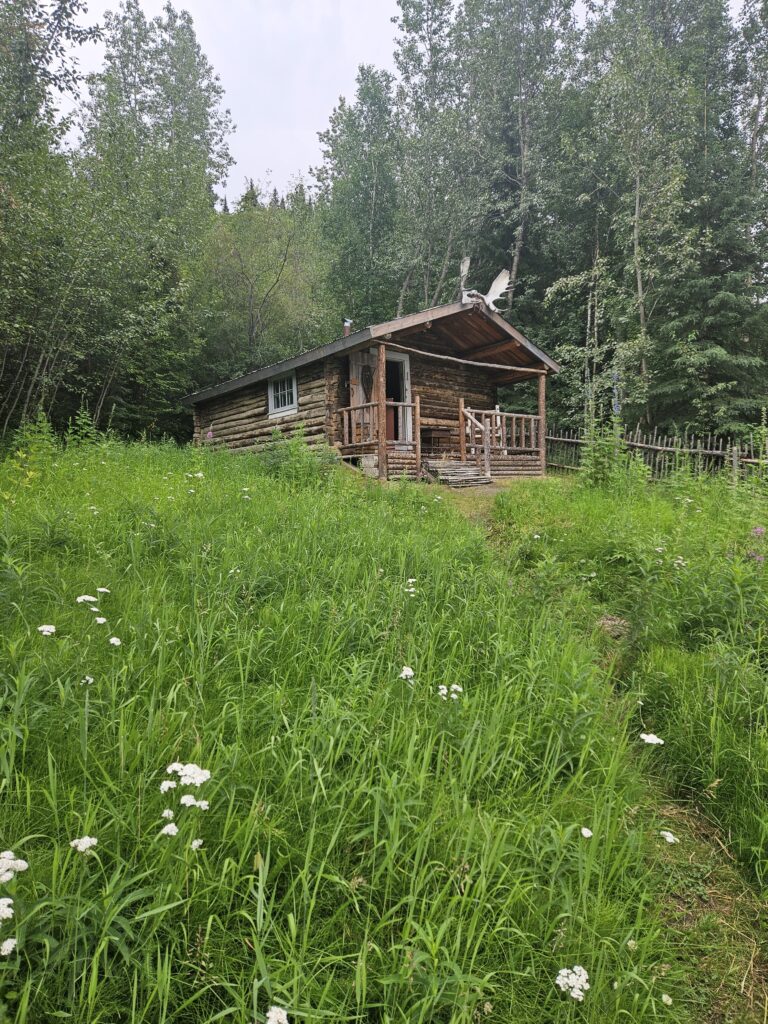 Daily Grind or Cabin in the Woods?
There is a Third Way.
So many people I encounter in my day to day work, volunteering and social life are unhappy with their situation. They are stuck in a rut, burning out, or already burned out, and just don't have the language to describe what they're feeling.
For some reason though, everyone sees their choice as a binary: Live in the situation that makes them miserable now, or uproot their entire lives and run away to a cabin in the woods.
You've all seen the memes online: To ensure good mental health follow the 20/20/20 rule. After 20 minutes of work, stand up for 20 minutes and go and live in the forest for 20 years.
There is a Third Way, however, between a life that feels like it's on a treadmill leading nowhere, and a life shivering in a remote cabin trying to tease another turnip out of the rocky soil.
I'll help you get there, through what I call Third Way Coaching.
Through a series of exercises that are built on the metaphor of a grand adventure in nature, I'll take you through the steps of choosing your destination, inventorying and gathering your resources, planning your route, and starting your journey. After that, if you like, I'll be with you every step of the way, helping you cross unexpected streams and giving you the final push to summit that peak that seemed so far away when you started.
Our sessions can either take place online, in person at a location of your choosing, or – preferably – on a literal walk in the woods. Nature has an incredible way of clearing our thoughts, restoring calm, and helping us to reassess our priorities, so I hold my sessions on a nature walk whenever possible, assuming you live or work somewhere near Hamilton, ON.
Ready to learn more? Book a complimentary half hour session/walk with me to discuss what it is you are hoping to discover about yourself, and how my process can help you find it.
Send an email today to jason@jasonAallen[dot]ca or call at (905) 920-4954.
I look forward to starting your journey with you, and seeing where it leads.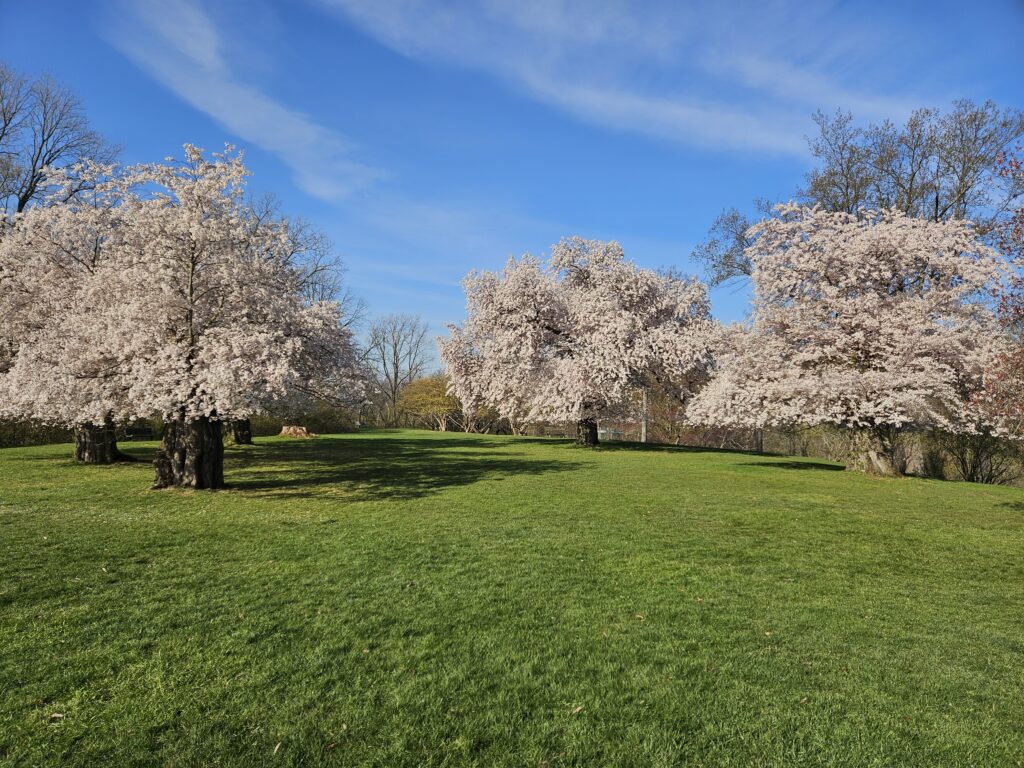 Why Choose Jason Allen as your Coach
I have coached hundreds of people over the past twenty years in professional settings, in a wide variety of roles. My coaching experience also draws on two decades in front of a classroom as an adult learning facilitator, and my certification and experience in designing training courses. After all, being coached is all about learning something, it's just a different setting.
Packages:
Packages start at $600 for four 60 minute sessions, every second week, with email support in between sessions. This should be sufficient time to get well on your way to your destination, at which point you can decide what further level of support you are looking for.
After that, basic packages are $300 per month, for two 60 minute sessions with email support in between sessions.
Accelerated packages are also available for $600 for four weekly 60 minute sessions and email or text support in between meetings.
All packages are payable in advance.
Events
Check out my first event, a coaching themed walk in the woods for no more than 8 people centred around the theme of 'running away to a cabin in the woods.' What has that come to represent for us as a society, what does it say about how we define success, and what does it mean for you?
Spaces are limited, and I'd love to see you there. Click here to learn more.
Video Series
I've introduced some of the ideas in the Third Way coaching model in a series of short videos.